Our story so far…
In the beginning….
We've been building websites since 1996 – that's before Google was launched. The world before Google, imagine that? The age of Britpop also bore Vital into an internet cafe overlooking Harrogate's Valley Gardens. We survived on gallons of strong coffee to cope with a modem uploading web files.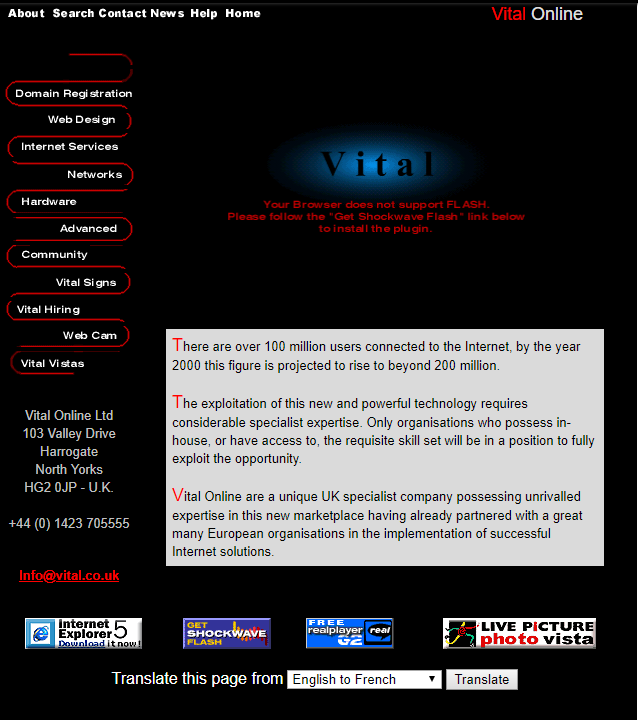 Back then we'd build two websites at a time, on two keyboards, and owned some random domain names; normanwisdom.co.uk, usarmy.co.uk, ponder.co.uk, and our bonking.co.uk!

In these early days we were champions of Flash animation and 3D work, the digital projects we delivered were ahead of their time. One of our favourites was a full 3D render of London's Waterloo Station with the ability to walk through as a passenger and experience changing advertising. Wow, we really were well innovators!
A big move
As the internet literally took off, so did we. We left the café and moved to The Tower, a grand place to grow the business and focus on being an Internet Service Provider. As business demands changed, ISP merged into IT support and Vital became better known for our technical services. Vital Technology Group offers IT services including; outsourced IT support, cloud services, security and back-up solutions.
A new dawn…
As the technology group flourished, we knew it was time to let our creativity shine once more. So, we have rebranded and relaunched our creative business as Vital Agency. We develop websites, create content and deliver branding. And think our new website give the original a run for its money. We developed the site using a WordPress platform with React JS giving us the ability to create a much quicker experience for the user navigating the website.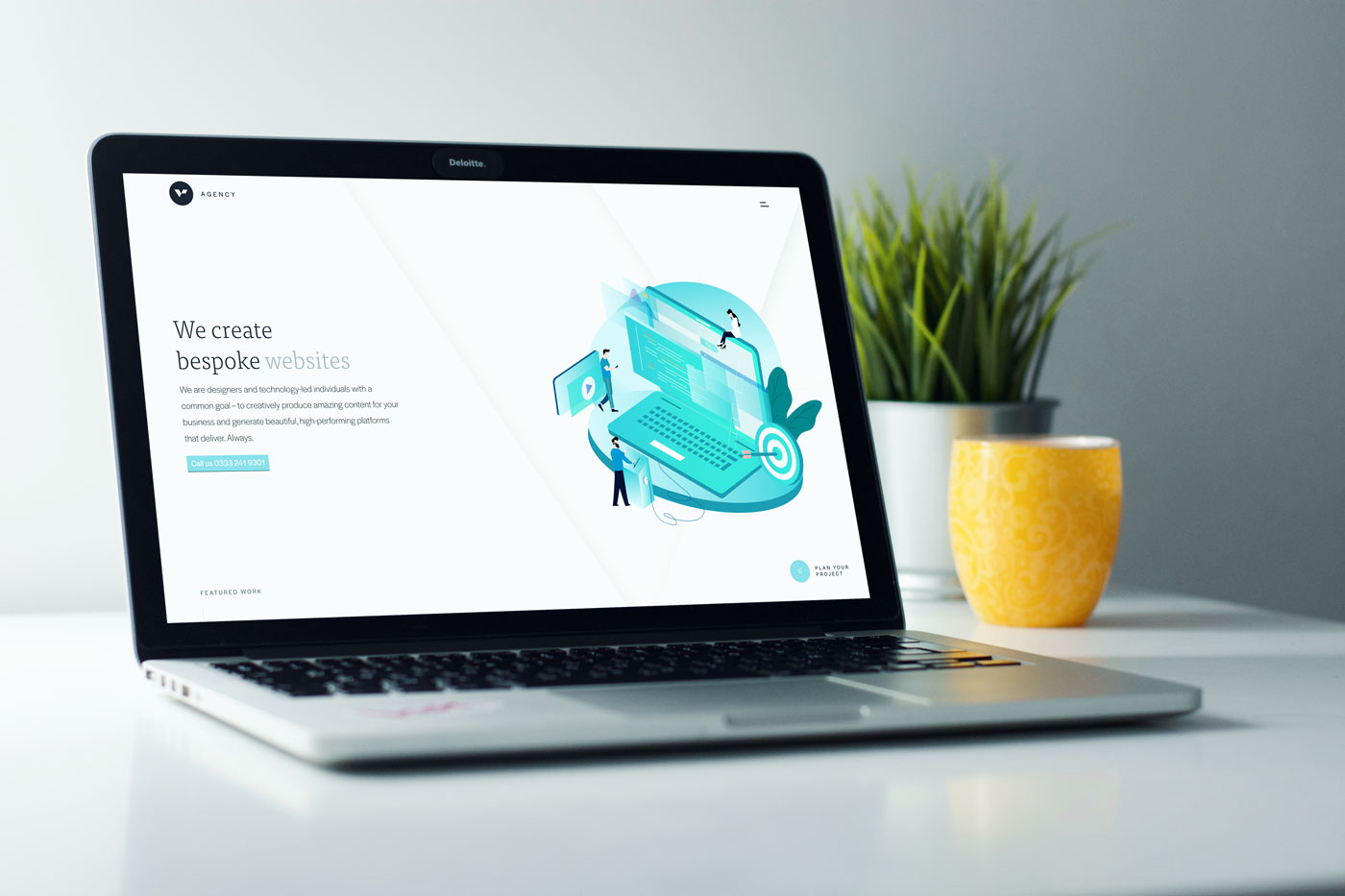 Vital Recommends: if we built your website back in 1996 chances are it's either up for a long-standing website award…or it needs a little refresh, get in touch: info@vital.co.uk