If your eCommerce website is built on the Magento 1 platform, you should know, if you don't already, that support reaches end of life in June 2020
What does this mean to your website?
Essentially it means you'll no longer be supported and there will be no updates, fixes or security patches available on your current Magento platform after June.
Now is the time to take action with any migration or new eCommerce build taking a significant amount of time to implement.
It's no different to the end of life creeping up fast for Windows 7 and Windows Server 2008; if you are using older, unsupported software, it becomes vulnerable and performance and functionality are poorer.
What are my options?
The good news is that you have many options, not only with Magento but maybe it's a good time to review your eCommerce strategy in full and ask yourself some searching questions about your expectations from your website in the next 3-5 years.
SaaS or self hosted?
Should you continue with a self hosted solution or move to a SaaS (Software as a Service) hosted solution?
There's a whole other blog we could write on this subject but, essentially, do you want the control and flexibility of self hosted accepting you or your developer needs to implement support fixes, updates, extensions etc or would you prefer to pay for a SaaS platform where all updates, fixes and continuing development are handled for you within your hosting costs?
Magento 2
This has to be the most obvious choice to migrate to.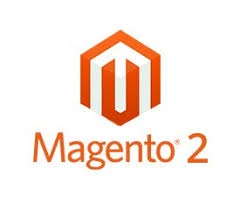 If you love Magento 1 you'll love Magento 2 even more. Apart from the techie bits like Magento 2 supporting the latest PHP versions, bundled and minimised JavaScript and better browser caching for static content (you probably don't need to know that..) It also boasts:
faster page load speed
better extensions
user-friendly dashboard
better SEO
improved security
Take a look at Magento 2: www.magento.com
WordPress + WooCommerce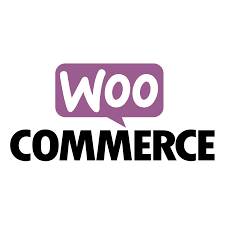 When price is an issue as it often is then WordPress + the WooCommerce plugin is a great choice. Accessibility to the open source community means your developer always has help at hand and the simplicity and performance means that even high performance eCommerce websites can benefit from this platform.
Take a look at WooCommerce: www.woocommerce.com
NB: If your products are into several thousands and you have complex product variations, this is not the platform for you.
Big Commerce (SaaS platform)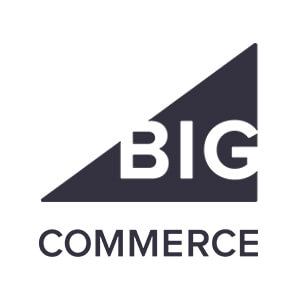 A great platform with many benefits over Magento including:
unrestricted flexibility with pre-built integrations
advanced merchandising tools
amazing uptime and page speed
lower cost of ownership
fantastic dashboard and MI tools
very easy to use
Take a look at some example sites: www.bigcommerce.com
Shopify (Saas platform)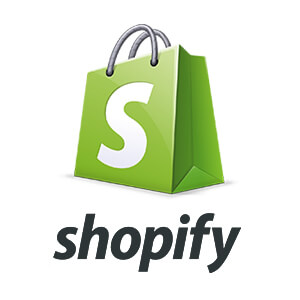 Another great platform and often battles against Big Commerce as a major SaaS provider with benefits including:
easy to use and set up
great design capabilities (probably better than Big Commerce)
app integrations
high security and reliability
powerful marketing tools
great customer support
Take a look at some example sites: www.shopify.co.uk
These are just a few options, there are many more but, selfishly I've chosen to talk about those platforms that we develop in, have great experience with and truly believe offer the best options in your pending move from Magento 1.
If you'd like to chat about your options and how we can help, call us on:
033 241 9303 or click the button below to arrange a call.