If converting the web leads that come via your website into sales was easy, you'd have a 100 per cent lead to sale rate – wouldn't you? – what's your conversion rate?
So if a prospect has taken the trouble to land on your website and enquire about your products and services through a contact form, then why wouldn't they become a customer?
When an enquiry comes to you, time is of the essence. It's been found that if you speak to a potential client within an hour of a query coming in they are 7 times more likely to convert than if you got in touch 24 hours later (ref Hubspot).
Of course, the average number of times you need to 'touch' a prospect before they commit to buy can be as much as 9 (how many of you give up after 2,3 or 4…?)
Are you answering your prospect's questions?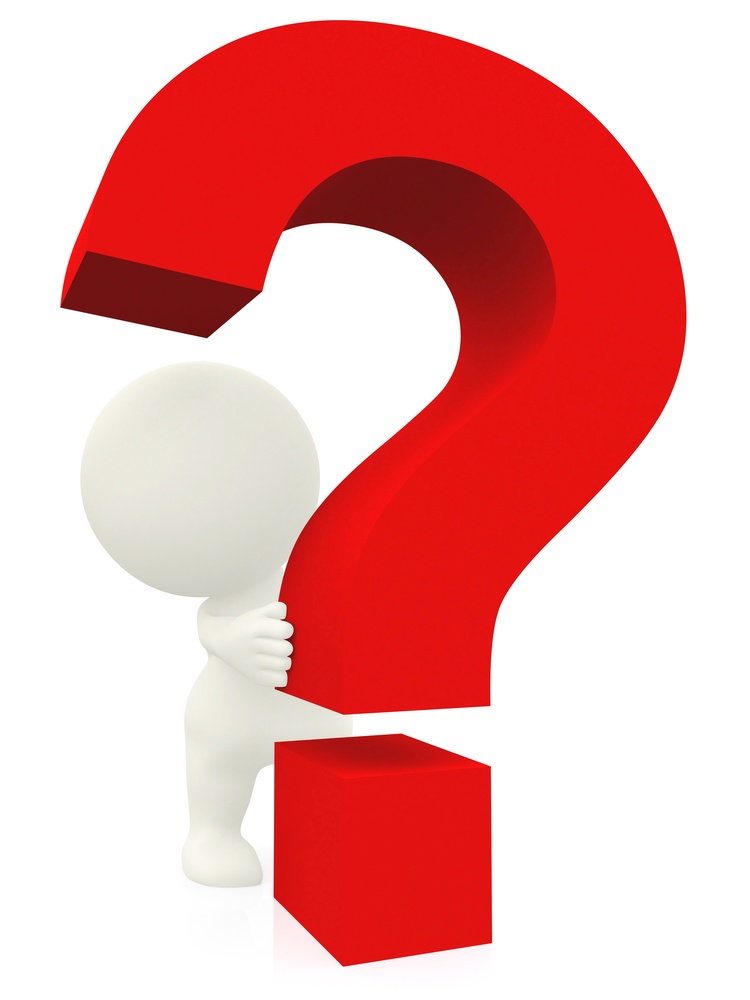 There are many reasons why a prospect has got in touch with you; obviously they are in a buying mood (although they might not actually realise it) but ultimately they have wants, needs and desires whether they are purchasing something for themselves or the company that they work for; and they often need to feel "pain" before they decide to purchase a product or service.
For example, the pain they are feeling is that they aren't on page one of Google, which means the SEO element of their website isn't performing well which means they are losing out on potential business. In this instance this isn't an enquiry about saving money; it's about investing to make money and you've got to speculate to accumulate, but the buyer could still need some convincing.
Another example could be they are suffering the pain of regular network downtime or failed data back-ups with their current provider. This is costing them time, money and potential loss of business. It's more about ensuring you let them know how how your systems and services will prevent this before you even mention cost.
Personas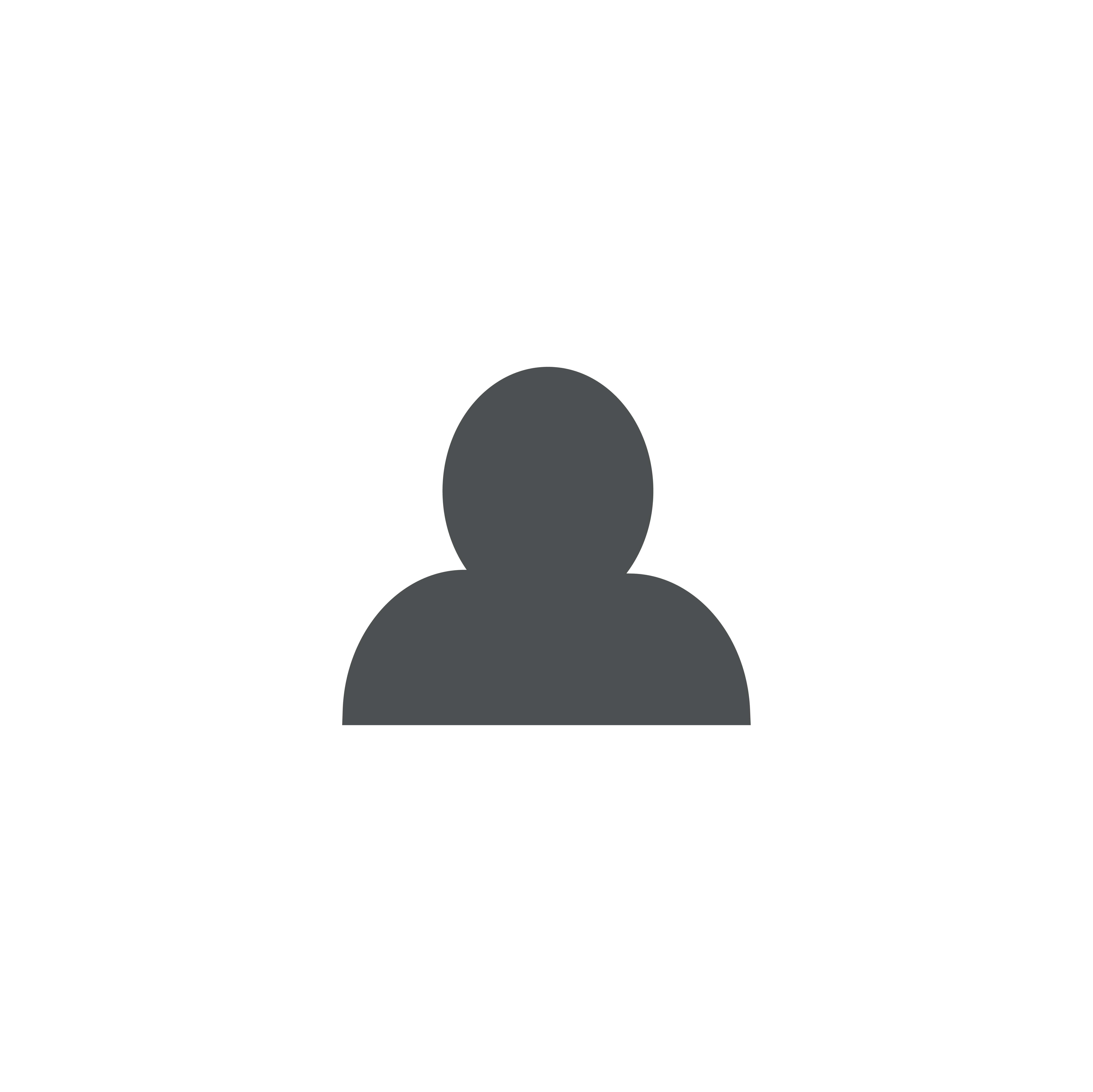 Do you know your ideal customer personas? A fictional character that represents your customer and their buying habits.
You may want to split these down into: Marketing Manager, Business Owner, IT Manager, Other major influencer, like we do and treat these prospects uniquely in how we approach them.
Certain personas may be visually influenced, others more technically influenced but you have to be aware of all these and make sure you don't give too much technical detail to a marketing manager or too little to an IT manager.
Satisfy needs
The first rule of this should be to ask questions – not only are you showing an interest in their business but you are getting to the real reasons they want to buy.
Dont try and sell them something they dont want, need or have the budget for, sell to their needs and wants and show that you are more concerned with selling the perfect solution for them and their business and so look forward to a long trading relationship with them.
Credibility
It should go without saying that unless you can demonstrate credibility through your previous work, accreditations, the sector's you work in, the solutions you provide and client testimonials the prospect will almost certainly never buy off you – unless your business adopts the 'sell it at any cost' approach, if so good luck with that..
Perception
What is the prospect's first experience of your business: exhibition, website, recommendation, news article etc – these all need to be positive!
Let's assume it's via your website – is it a true thing of beauty with amazing photography, subtle transitions and every coding bell and whistle available – that's great but is it answering the elements above and 'talking their language' along with key calls-to-action?
If you're in the SMB (small to medium business) area then your prospects will expect a professional looking site that is easy to navigate and understand and tells them what they need to know.
Ask for the order!
Pardon? Yes, don't be shy – you've overcome all the objections beautifully and everything looks good to go so please, ask for the order and thank them when you get it!
Your sales team will get the sales but we can help you get the leads – if you'd like to talk to us about a website review to help turn your business website into a lead-generating tool, please get in touch.